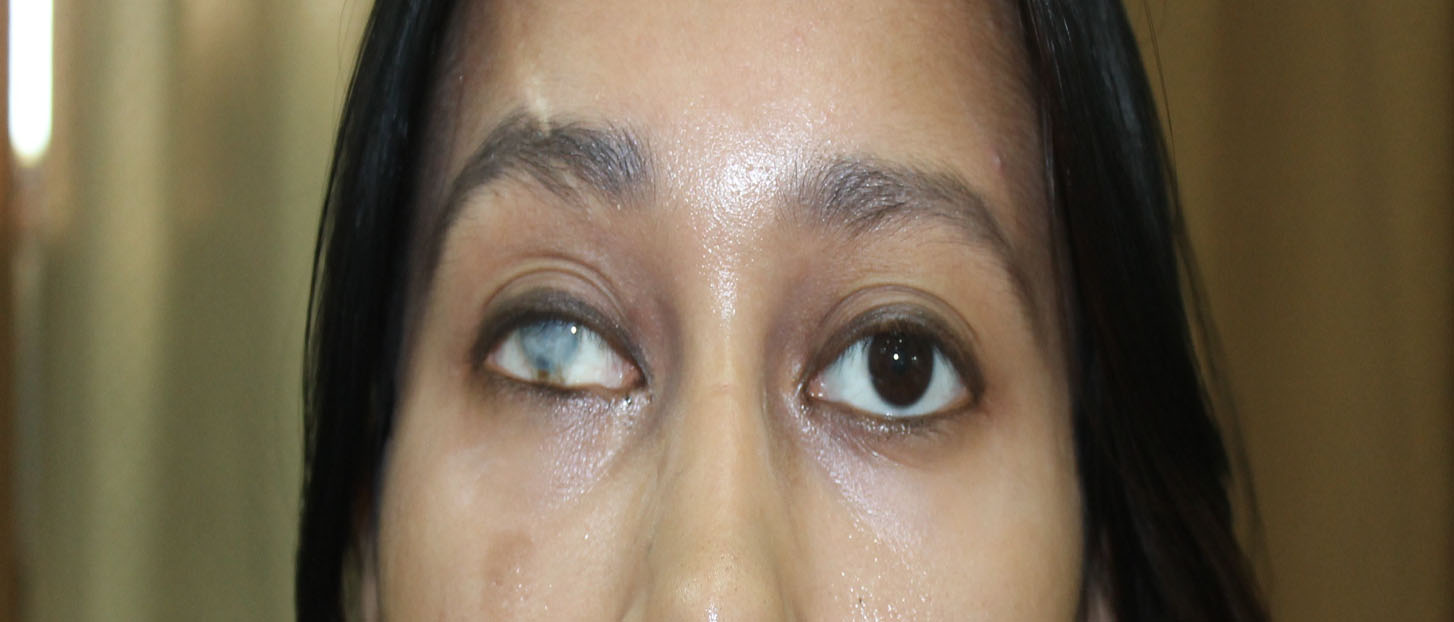 ---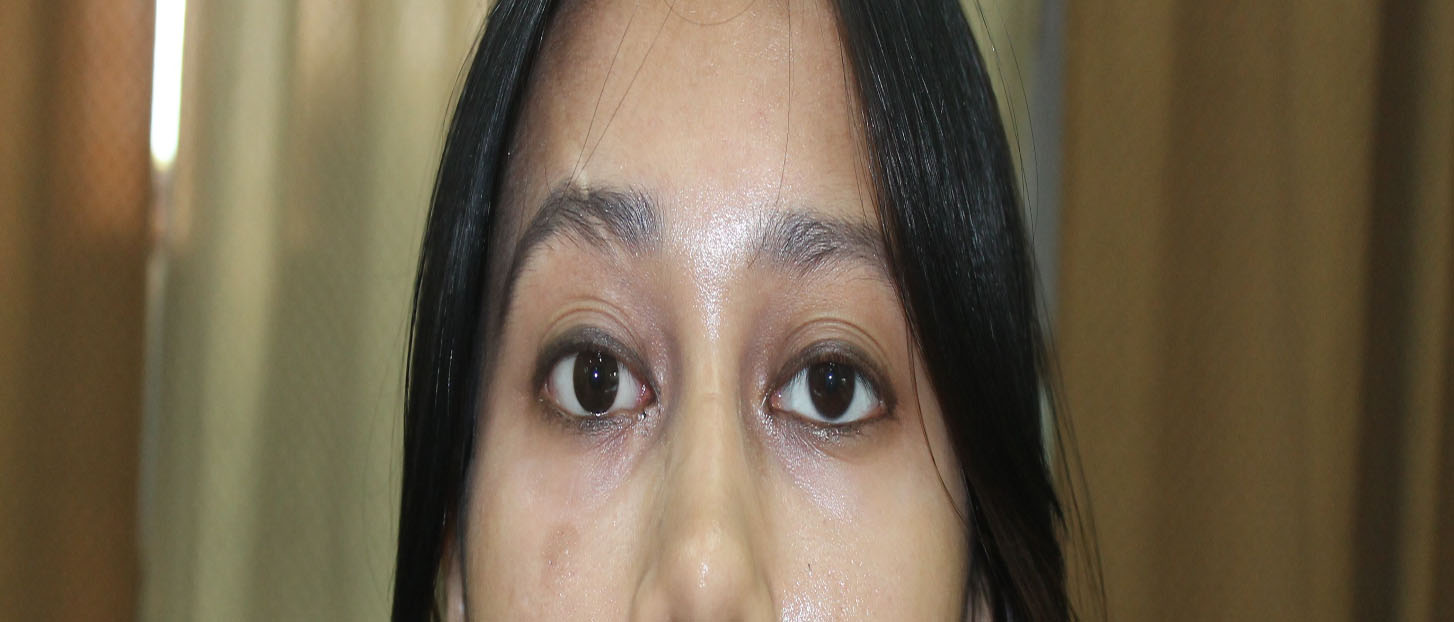 Scleral Shell
Art Eyes have developed a technique to make ultra-thin Cosmetic Scleral Shells for cases where the eye is just discolored not small in size. We can make very thin shell to avoid surgeries in some cases. Cosmetic Scleral Shells are a bit similar to a scleral contact lens that is generally placed over existing eyes. At Art Eye clinic, we pride ourselves on providing the highest quality Cosmetic Scleral Shells and scleral cover shell in Delhi.
Because of each patient's distinctive condition, when the patient first uses the scleral shell prosthesis, a schedule of routinely ongoing wearing time is provided by the experts of the Art Eye clinic. The majority of patients with a more shrunken eye are able to wear their scleral shell prosthesis frequently, even when sleeping.
A Case of 26 years old girl who got injured by sharp pencil in childhood. She came across one of our patient in her college who referred her to art Eyes for custom Cosmetic Scleral Shell. She was counseled about the treatment and fitted a very thin custom scleral shell for her cosmetic enhancement. She took around one week to adapt her new shell was more confident after this treatment.